All our our Signs are "Made to Order" and you will need to have a little patience
as our production schedule is currently running is 6-8 weeks.

******************************************

We also have some Hundreds of Readymade Word Signs that may apply to your Business.
The signs are clear static cling with just the colored letters outlined in a white border
(there is NO black border on the signs ~ the black represents the window background)
They are approximately 26 inches long by 6 inches tall.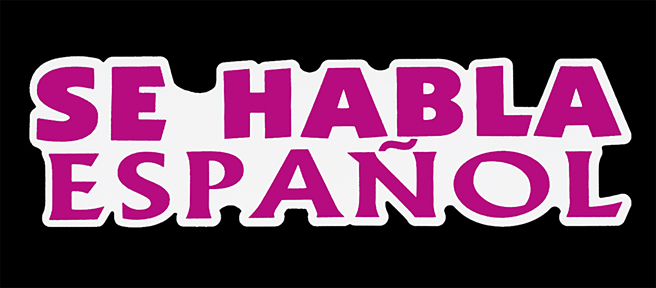 LIMITED TIME SPECIAL ~ BUY 1 or our StoreFront Static Cling Stock Signs
and we can add as many of the word signs ($29.99 value) to your order for only $24.99 each!
Above is one example of the style ~
The signs are just the words with the White Borders.

All CHIROPRACTIC Word Signs are
Teal Words with White Border
-FAMILY PRACTICE
-PERSONAL INJURY
-CERTIFIED CHIROPRACTIC SPORTS PHYSICIAN
-STRESS REDUCTION
-AUTO ACCIDENTS
-MEDI-CARE MEDICAID
-FREE CONSULTATIONS
-SPORTS INJURIES
-WORKERS COMPENSATION
-QUALIFIED MEDICAL EXAMINER
-MOST INSURANCES ACCEPTED
-FREE SPINAL EXAM
-NEW PATIENTS WELCOME
-NO APPOINTMENT NECESSARY
-EMERGENCY SERVICES DOCTOR ON DUTY
-EMERGENCY SEEN PROMPTLY
-SE HABLA ESPANOL (magenta sign)
-PHYSICAL THERAPY
-REHABILITATION
-PAIN MANAGEMENT CENTER
-MASSAGE
-WALK-INS WELCOME
Click
white bordered word signs
to see the other signs
Reflections
P.O. Box 1163
Rough & Ready, CA 95975

Call for prices: (530) 273-9378
www.StorefrontSigns.com
Static Cling Letters ~ www.clingletters.com

Custom Signs ~ www.CustomClingSigns.com

100's of White Bordered Static Cling Word Signs

New Easy to Use Portable Sidewalk Signs ~ www.tipandroll.com

Custom Photo-Magnets, Business Card Magnets, Sports Schedule & Calendar Magnets
and Custom Photo Business Cards

www.CustomMagneticVehicleSigns.com