Stock Borders
Most of these can be either vertical or horizontal magnets.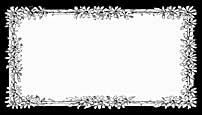 ...
..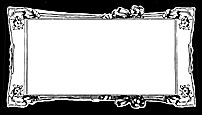 Flowers Border Hearts Border Picture Frame Border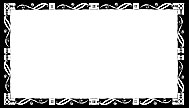 . .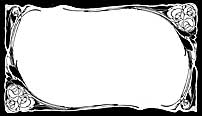 ...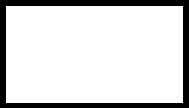 Deco Leaf Border Deco Flower Border Plain 1/8" Border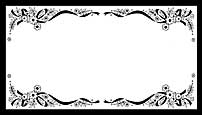 ..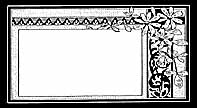 ..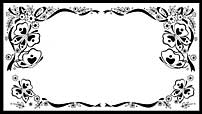 .
Flowers Ribbon Border Flowers at Side Border Butterflies/Ribbon Border

..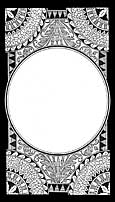 ..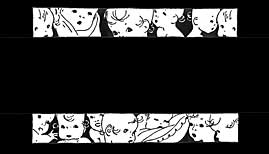 ..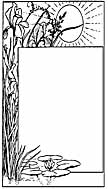 ..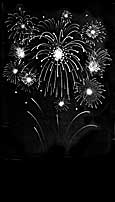 ..
Deco Circle Border Babies Border Iris/Sun Border Fireworks

..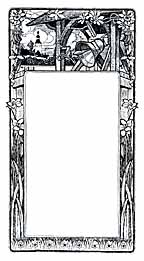 ,.
,..,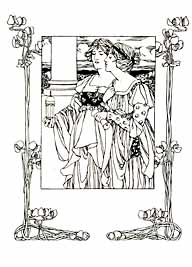 Bell Flowers Border Maiden/Angel Border 2 Maidens Border


Free Sample: For a one color sample from a past order, just give us a call (530)273-9378
and request a ONE-COLOR magnet and we will be happy to send you one!
Reflections
P.O. Box 1163
Rough & Ready, CA 95975
(530)273-9378
Printable Order Form
and Ordering Information
Save The Date Magnets, Wedding Magnets and Custom Photo-Magnets
SAVE THE DATE POSTCARDS


Complete Price List of ALL our products and Ordering Information
| Examples of Photo-Magnets | | Examples of One-Color Magnets |
| Mini Word Magnets |
| Wedding Clip Art | Wedding Verses |
Glassine and Foil Lined Envelopes
Photo Etched Gold or Silver Foil Wedding Seals
Save The Date Pens and Save The Date "Magnetic" Pens

Heart Shaped Magnets,Extra Large Magnets and Photo-Booth Strip Magnets
Put your own Names on our Blank magnets.
Wrapped Metal Style and Clear Acrylic Topped Style Magnets
Wedding Fans

| Stock Photo Catalog | Additional Wedding Backgrounds |
| Custom Mousepads and Coasters | Prayer Flags | Photo Buttons |
Glow-in-the-Dark Magnets
Wedding Confetti
Custom Photo Jewelry in Enamel or Sterling Silver
Magnetic Wedding Rings
Testimonials from Past Customers

Back to Wedding Home Page ~ www.mymagnets.com
email: magnets@photomagnets.com

Reflections
P.O. Box 1163
Rough & Ready, CA 95975
(530)273-9378